MAKc Automation & Solutions
Your simple & secure home solution!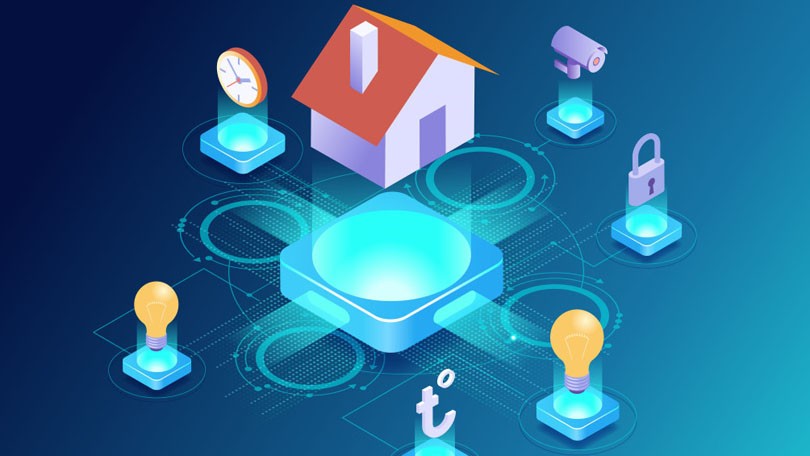 MAKc Automation & Solutions is dedicated to bring the best automation, security system and networking for Home as well as Office in India. With the cost of technology reducing, these features are no longer reserved for the super-rich, but is accessible to all. Get to know our system and keep on discovering all the features it has to offer. Live comfortably, making the most of our flexibility. Add more devices and integrations at any moment. Begin your smart home adventure with us.
We design, build & implement the technology solutions, that integrates technology. Our automation and control solutions for buildings and homes let people control entire environments with the push of a button. All of our solutions are designed and built to work together as a complete system, enabling you to monitor, manage, and control everything from one platform.
Enter the world of intelligent living!
Adopt the innovative, intuitive and eco-friendly technology of control automation that seamlessly integrates with new and existing buildings. We bring in luxury, convenience, and security into your life.