MAKc Automation is a leading home automation company in Bangalore. We are your trusted partners in creating an innovative, connected and a comfortable living environment. MAKc Automation is your go-to system integrator for Home Automation, Security, Lighting and Networking Solutions. Work with us to seamlessly integrate these elements into your home and create your smart living experience.
MAKc Automation has been a leading home automation company in bangalore for over five years. Our passion for enhancing your living spaces through state-of-the-art technology sets us apart as the go-to home automation company in bangalore. Our dedicated team of experts is committed to making your dream of a connected home a reality. Whether it's turning your house into a smart home or upgrading your existing automation systems, we have you covered.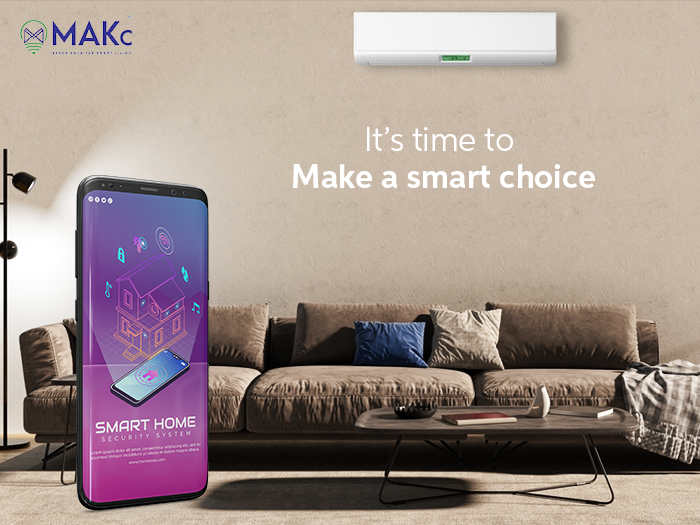 Our customer-centric approach ensures that you receive exceptional support at every stage of your smart home journey.

We understand the importance of quickly getting your smart home up and running. Our fast delivery ensures minimal disruption to your life.

We stand by the quality of our work. That's why we offer a flat 5-year warranty on all our installations, giving you peace of mind.

Our commitment to quality is unwavering. We strive to exceed your expectations by ensuring your smart home meets the highest standards.

Join our ever-growing community of satisfied customers who have experienced the transformation of their homes with MAKc Automation.
Discover the wide range of services MAKc Automation offers, your one-stop destination for home automation in Bangalore.
Our services include:
Achieve the perfect ambiance in every room with our climate control solutions.
Enhance your entertainment experience with our integrated audio and video systems.
Keep your loved ones and property safe with our advanced security systems.
Intelligent Lighting Solutions
Improve the appearance of your home while conserving energy with our innovative lighting automation solutions.
Manage your smart home effortlessly with voice and app control options.
Our commitment to excellence in home automation in Bangalore and Smart Home Automation sets us apart.
Explore more options and solutions from our experts team.
Complete the Planning and installation with the support of our expert team.
Start Experiencing the joy of future living.
home automation company in bangalore
At MAKc Automation, we value your time. Our commitment to on-time delivery ensures your smart home is ready when promised.
We offer competitive pricing without compromising on quality, making smart home automation in Bangalore accessible to all.
Our dedication to excellent quality ensures your smart home is built to last, providing lasting value and satisfaction.
Your safety is our priority. We design and install systems with the highest standards of security in mind.
MAKc Automation is your top choice for home automation in Bangalore
As a pioneering home automation company in bangalore, we bring unparalleled expertise to every project.
At our company, we customize solutions to meet your individual needs and make your home automation aspirations a reality.
We use high-quality, reliable products from trusted brands.
Our solutions are affordable and maintain high-quality standards.
We have a committed support team that guarantees the smooth operation of your system.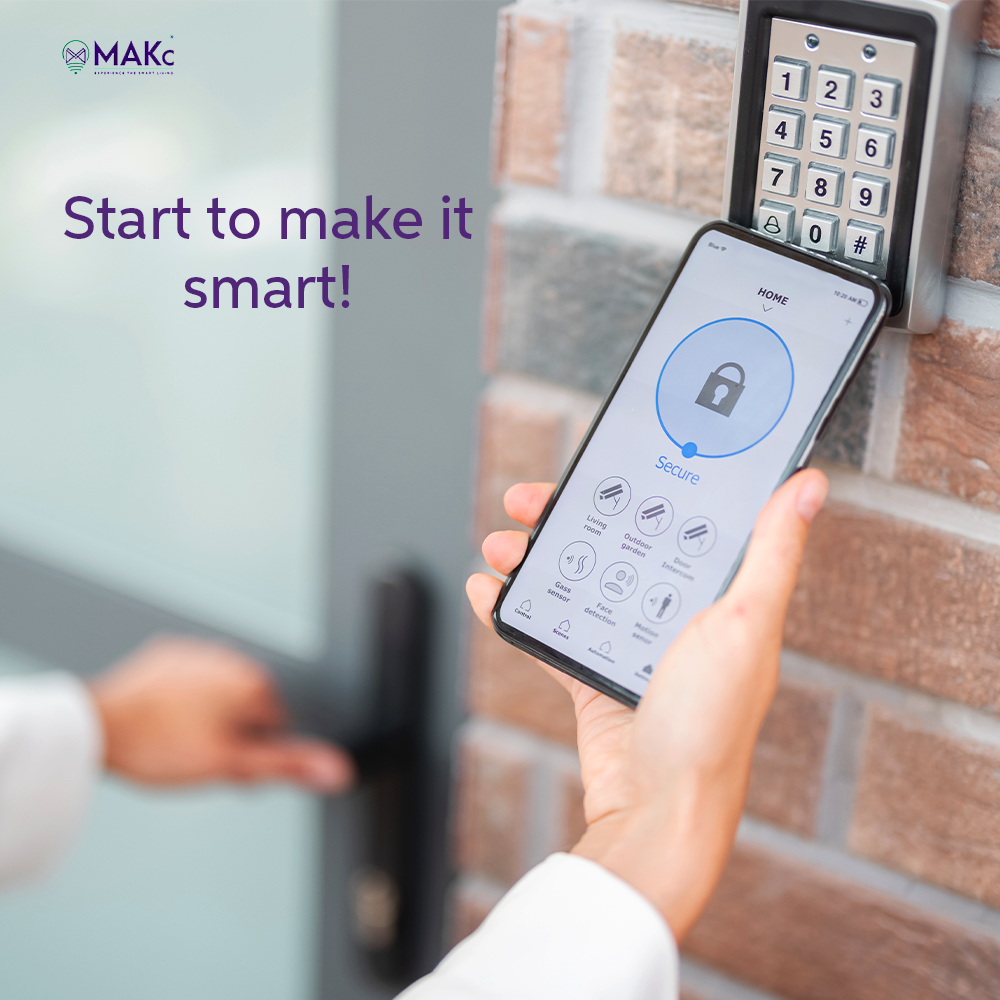 home automation company in bangalore