Change Your Lighting with Our Smart LED Lights For Home
And Control with Phone, Alexa and Google Home
More than 1000+ Home is using Our Smart Lighting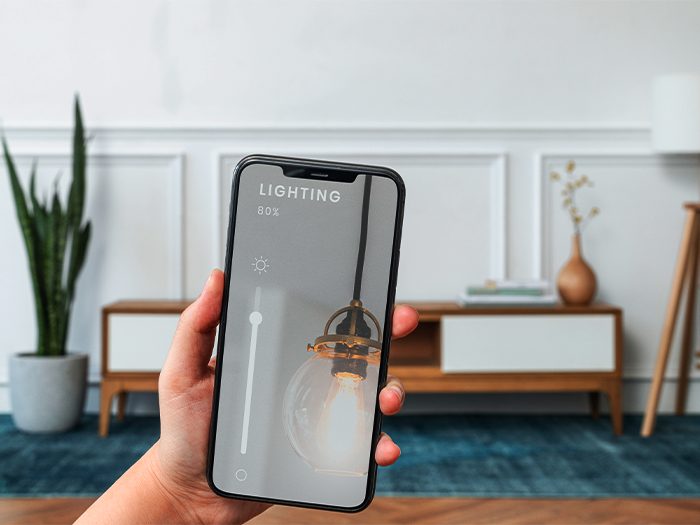 MAKc Automation's – Smart LED lights for Home and innovative lighting solutions. Our commitment to providing exceptional lighting goes beyond mere illumination; it's about crafting the perfect ambiance and enhancing your home environment. Explore how our LED Lights for Home can transform your living spaces.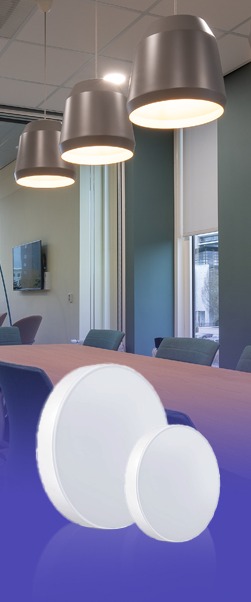 Smart LED Lighting Company for Better Health
Do you know, LED Brightness, color, number of LEDs and placement, really affect you and your family health?
Yes! This is the fact from which many of us are still unaware. LED specifications directly impact our health. Thus, it is really necessary to make the right decision while selecting the lights for your home.
So, are you looking for Experts for your LED Lights for Home Solution?
MAKc Automation & Solutions delivers smart home automation and LED lighting solutions with top technology. Our experts ensure safe LED selection and placement, guiding you from consultation to installation.

We offer Smart Home solutions to create a better living experience for you and your family. Our Home Smart Light solutions can help you save up to 55% on costs while prioritizing your safety and budget. Our goal is to make your home a comfortable and affordable sanctuary.
Why Our Smart LED Light for Home?
Choosing the right lighting solution is a decision that shouldn't be taken lightly. At MAKc Automation & Solutions, we understand the significance of your choice and strive to provide you with compelling reasons to choose our LED Light for Home.
 Our Smart LED Light for Home is engineered for energy efficiency. By opting for our smart lighting solutions, you're making a conscious choice to reduce your energy consumption by a remarkable 35%. Not only do you save on electricity bills, but you also contribute to a greener and more sustainable planet.
Smart choices should also be cost-effective. With our Smart LED Light for Home, you can enjoy superior lighting quality while cutting your lighting costs by up to 30%. Imagine the extra savings you can redirect to other important aspects of your life.
Quality is our priority, and we stand firmly behind the excellence of our products. We offer a generous 3-year warranty on our Smart LED Light for Home. This warranty reflects our commitment to providing reliable, long-lasting, high-performance lighting solutions.
Thing We Consider for LED Selection
Enjoy One-Touch Control of Everyday Life
Here are just a few of the many ways you can use Smart Home can help you on a daily basis
Simplify all your daily routine tasks with just one click
Remain stress free, monitor your devices anywhere, anytime
Your Security is our Priority, get real-time updates
Automate everyday events to save time and energy
Access anywhere, anytime, turn on your devices before you reach home