Get your Home Wifi Extender From MAKc Automation
Improve Your Connectivity
Experience effective, high-speed connectivity with our Home WiFi Extender technology, comprehending your networking requirements and goals.
Our network solutions are tailored to suit your infrastructure and needs, whether you prefer a wired or home WiFi Extender-enabled setup. We plan your entire network channel on an appropriate scale.
Build a simplified and proper networking infrastructure using Home WiFi Extender technology or wired fiber or copper wire connectivity.
We deeply understand your need to deliver the right and satisfactory solution with our networking services, including the Best Wi-Fi extender options.
Based on your needs and the outcomes of our consultancy, we meticulously plan and design a networking sketch that serves as the blueprint for implementing the solution, including Mesh Wireless Network solutions.
Our expertise lies in quick, reliable, and accurate execution. We bring your network plan to life based on our meticulous planning and deliver it on time.
We offer regular follow-ups to maintain your network system and ensure it stays up-to-date. If needed, we can swiftly handle repairs to keep your workflow uninterrupted.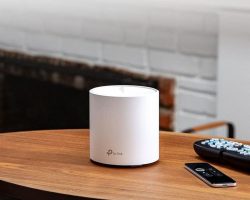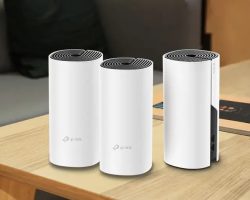 Align Your Networking Solutions as Required
MAKc Automation and Solution is one of the best Home Wi-Fi extender and Networking Service Providers in Bangalore. We specialize in delivering the most preferred and out-of-the-box networking system integration, including the top IT Infrastructure Partners. Our solutions are designed to simplify complex connectivity needs, aligning your networking solutions with your business goals and objectives. We ensure cost-effective and convenient services that comply with the requirements of any industry.
MAKc Automation and Solution offers a comprehensive solution for networking services, where we deploy, operate, manage, optimize, and, most importantly, integrate it seamlessly with virtualization. Our planning and process methodologies are designed to enhance the productivity of work performances while reducing operational costs. Furthermore, we prioritize real-time business intelligence, making us the go-to choice as the Best wifi extender and networking solution provider in Bangalore.