Home Security System Bangalore
home security system Bangalore
Secure your Home with MAKc Automation
Easy Control and Monitoring - Home Security Camera System
Unlock the power of seamless control and vigilant monitoring with our Home Security System in Bangalore. Gain peace of mind knowing that your home is secure no matter where you are.
Unlock Your Doors From Anywhere
Remotely control your door locks from anywhere in the world. Provide instant access to surprise visitors and your loved ones, ensuring your home is always welcoming and secure.
Instant Alerts and Notifications
Receive immediate alerts on your mobile device in case of any security breach. Take swift action with instant alarms, allowing you to respond promptly.
Talk to your guests from anywhere
Stay connected with your home no matter where you are in the world. Communicate with your guests, instruct delivery personnel, and deter suspicious individuals easily.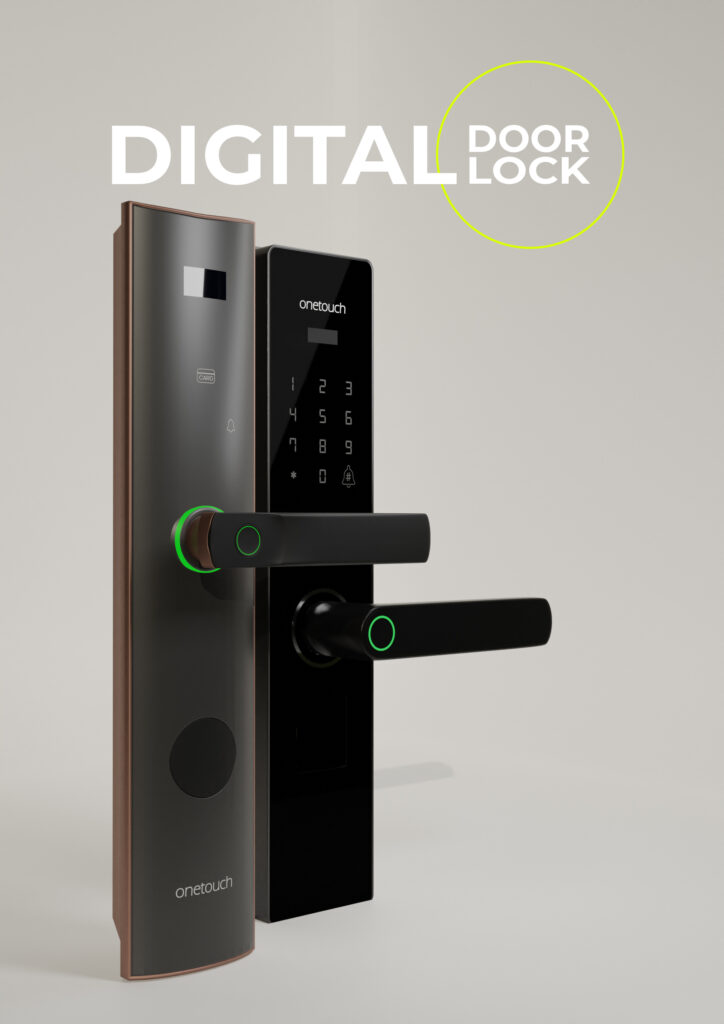 Control your Home in your fingertips
Including motion detectors, door-opening detectors, and glass-breaking detectors, as well as smoke, temperature, and leakage detectors.
Our high-volume, dust and moisture-resistant sirens provide effective audible alerts. Choose from indoor, street, or outdoor sirens for added security.
Experience high-quality surveillance with our CCTV cameras, delivering complete HD video monitoring for your home.
Our complete monitoring and easy-to-use wireless control panel and our mobile app give you seamless control over your home security.
Our home security devices are equipped with night vision cameras, ensuring 24/7 monitoring of your home. Video doorbells with built-in motion detection sensors alert you to any suspicious activity at your main door. You can also integrate third-party devices to activate lights when detecting motion, enhancing your security.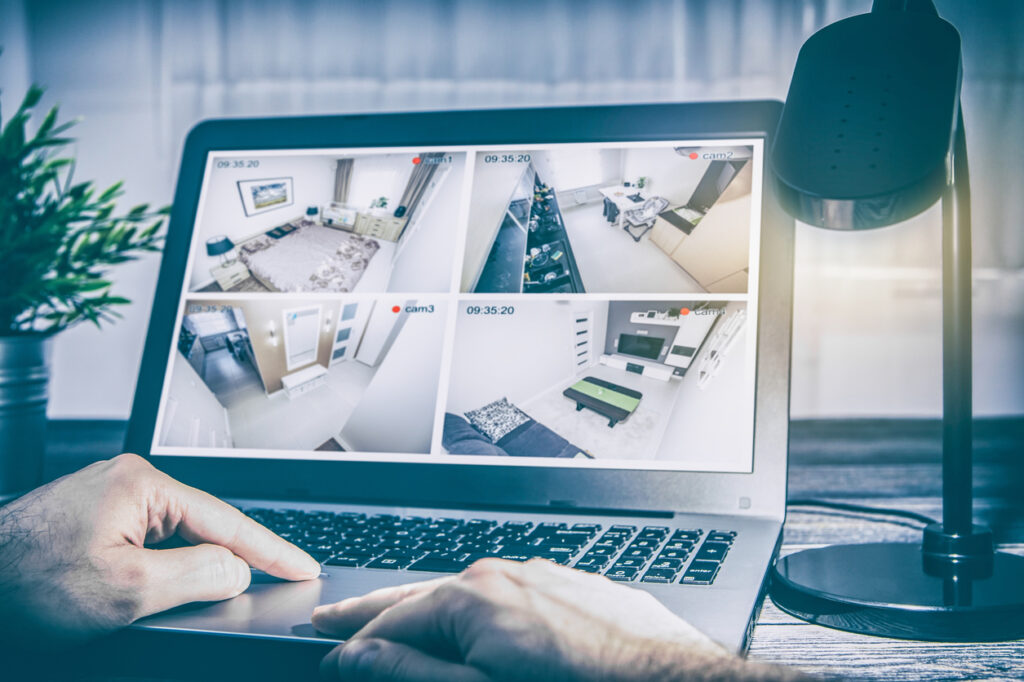 home security system Bangalore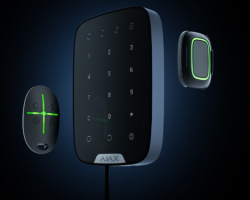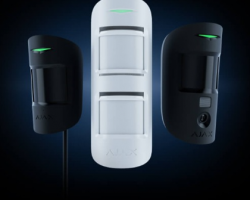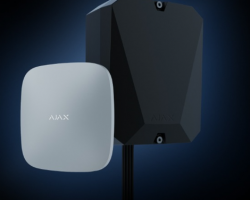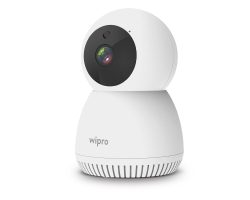 We use renowned brand sensors to identify threats and trigger sirens and automatic lighting to deter intruders. Our indoor and outdoor security systems provide comprehensive protection.
Our indoor security includes motion detectors, window or door opening detectors, and window or door break detectors.
Home Security Camera Systems are positioned strategically to capture any suspicious activity outside your home.
Protect Against Signs of Fire
Our intelligent sensors can detect fire signs, such as smoke, increased carbon dioxide levels, or a rapid temperature rise. Our system activates alarms to notify you promptly when a threat is identified. Sensors are smart enough to assess the severity of smoke or temperature and trigger warnings accordingly.
Activate specific sensors and detectors for a secure night's sleep.
Detect and deter intruders with sirens, outdoor lights, and mobile notifications.
Protect your home while you're away, activating theft protection.
Our advanced fire protection system alerts you to potential fire hazards with sirens, ensuring your safety.
With our Home Security System in Bangalore, safeguarding your home is no longer a concern. Experience advanced security, control, and peace of mind with MAKc Automation. Your security is our promise.
Smart Home Security Solution