MAKc Automation & Solutions is dedicated to bring the best Automation, Security System, Networking and Lighting solutions to you.
Start Living in a Safer Home
Our service philosophy is proactive, not reactive. With state-of-the-art network monitoring and management, we manage your network 24/7 to identify issues and address them before they become problems, rather than putting out fires.
A System Designed for Your Ease
We design, build, and implement solutions that integrate various technologies. Our automation and control solutions for buildings and homes allow people to control entire environments with the push of a button.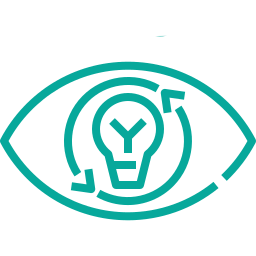 Envisioning a Smart Home Future: Our vision is to lead the home automation industry by creating a world where every household enjoys the benefits of seamless integration, intelligent automation, and enhanced living experiences.
Empowering Modern Living: Our mission is to enhance the quality of life for homeowners through cutting-edge home automation solutions, simplifying daily tasks, and creating a seamless, smart living experience.
We want you to be completely satisfied with our services. We will do whatever it takes to make you happy. No hassles, no problems.