Future of Living with Smart Home Devices
What is a Smart Home Device and How it Works?
The heart of modern living – Smart Home Devices. But what exactly are they, and how do they work?
Introducing Smart Home Devices
Smart Home Devices, often called the "magic" behind home automation, are the brainy gadgets that turn your living space into an intelligent haven. These ingenious devices connect to your home network, allowing you to control them remotely via your smartphone, tablet, or voice commands. From lights to locks, thermostats to cameras, they are designed to make your daily life simpler, safer, and more enjoyable.
How Smart Devices Operate?
Have you ever heard of smart devices? They're like little digital helpers that do what you want them to do. They use fancy wireless tech like Wi-Fi, Bluetooth, or Zigbee to talk to a central hub or your phone. And they're super smart – they have sensors and processors that let them collect data, process it, and respond in a flash. Like a thermostat that learns your temperature preferences or a smart lock that keeps your home safe with just a tap on your phone. Pretty cool, huh?
MAKc Automation offers a wide range of Smart Home Devices that can turn your home into an innovative and convenient space. Our devices can assist you in enhancing your security, reducing energy consumption, and making your daily routine smoother.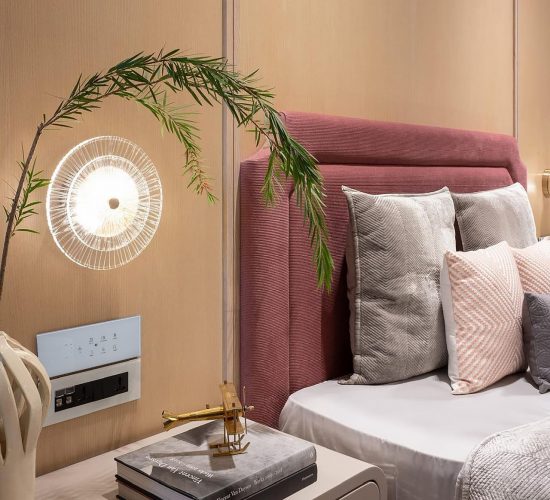 Do More with Our Smart Solutions
Our Smart Home Devices open up a world of endless possibilities. Dive into the extraordinary, where control and customization know no bounds.
Scheduling:
Shape your daily routine with precision.
Schedule your devices to sync with your activities.
Let your lights create the perfect ambiance, or let your thermostat manage the temperature, all on a set schedule.
Enjoy One-Touch Control of Everyday Life
MAKc Automation offers Smart Home Devices that aim to make your life easier, safer and more enjoyable. Elevate your daily routine with these devices.
Simplify All Your Daily Routine Tasks

With a single click, manage your lights, thermostats, and more, streamlining your daily chores.
Monitor your devices from anywhere, anytime, ensuring that your home is always secure and energy-efficient.
Your Security is Our Priority
Our smart security solutions provide robust protection for your home and your peace of mind.
Stay informed with instant updates and alerts, keeping you connected to your home no matter where you are.
Save time and energy by automating repetitive tasks, like turning on lights as you approach home.
Control your devices remotely, ensuring your home is ready to welcome you, no matter when you arrive.
No more arguments over who should turn OFF the Lights.
Right combination for any Interior Space.
Gives your home a asthetic design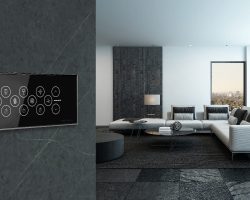 Frequently Asked Questions (FAQs):
Smart Home Devices can connect to your home network and be controlled remotely, providing unparalleled convenience compared to regular devices.
Absolutely! Many of our Smart Home Devices are compatible with popular voice assistants like Amazon Alexa and Google Assistant for hands-free control.
Setting up and controlling your Smart Home Devices is a breeze with our user-friendly app. Download it to your mobile device, follow the simple setup instructions, and begin enjoying the benefits of smart living.